Flash
Post subject: Juventus to offer Patrice Evra new two-year deal
#1
Posted:
13. Apr 2016, 21:44

Joined: 08.2014
Posts: 1659
Cash on hand: 34,810.15


Thanks: 0
Thanked: 1 time in 1 post
Gender:

Kinder: 0
Sternzeichen: Wassermann


Favorit: Gigi Buffon

Herkunft: Italy

Browser: Firefox

Juventus are reportedly planning to offer a new two-year contract to Patrice Evra.

The France international, who joined Juve from Manchester United in 2014, recently claimed that he intends to play until he is 40 years old.

According to Sky Sports News, Juve are ready to extend the 34-year-old's stay by two years with an option of a further year.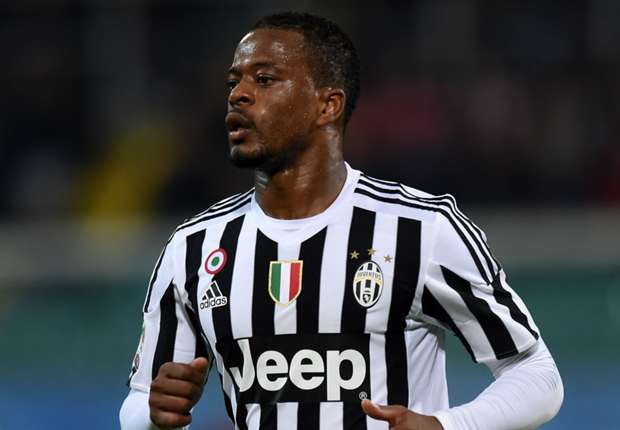 _________________