Flash
Post subject: Juventus sign midfielder Mario Lemina to four-year contract
#1
Posted:
29. Apr 2016, 22:07

Joined: 08.2014
Posts: 1659
Cash on hand: 34,810.15


Thanks: 0
Thanked: 1 time in 1 post
Gender:

Kinder: 0
Sternzeichen: Wassermann


Favorit: Gigi Buffon

Herkunft: Italy

Browser: Firefox

Juventus have signed midfielder Mario Lemina to a four-year deal, the club announced on Friday.

The 22-year-old Gabon international had spent the 2015-16 season on loan to the Turin club from Marseille.

The French club will receive a fee of €9.5 million, parceled out over four years, as well as a potential €1m if performance-related milestones are met.

Lemina was hampered by injuries this season, which limited his number of appearances to just 15 for the Bianconeri as they surged to their fifth straight Serie A title.

Despite limited opportunities the former France youth international showed enough to secure a prolonged stay at the Juventus Stadium, scoring two goals for the club including a sensational solo strike at Atalanta on March 6.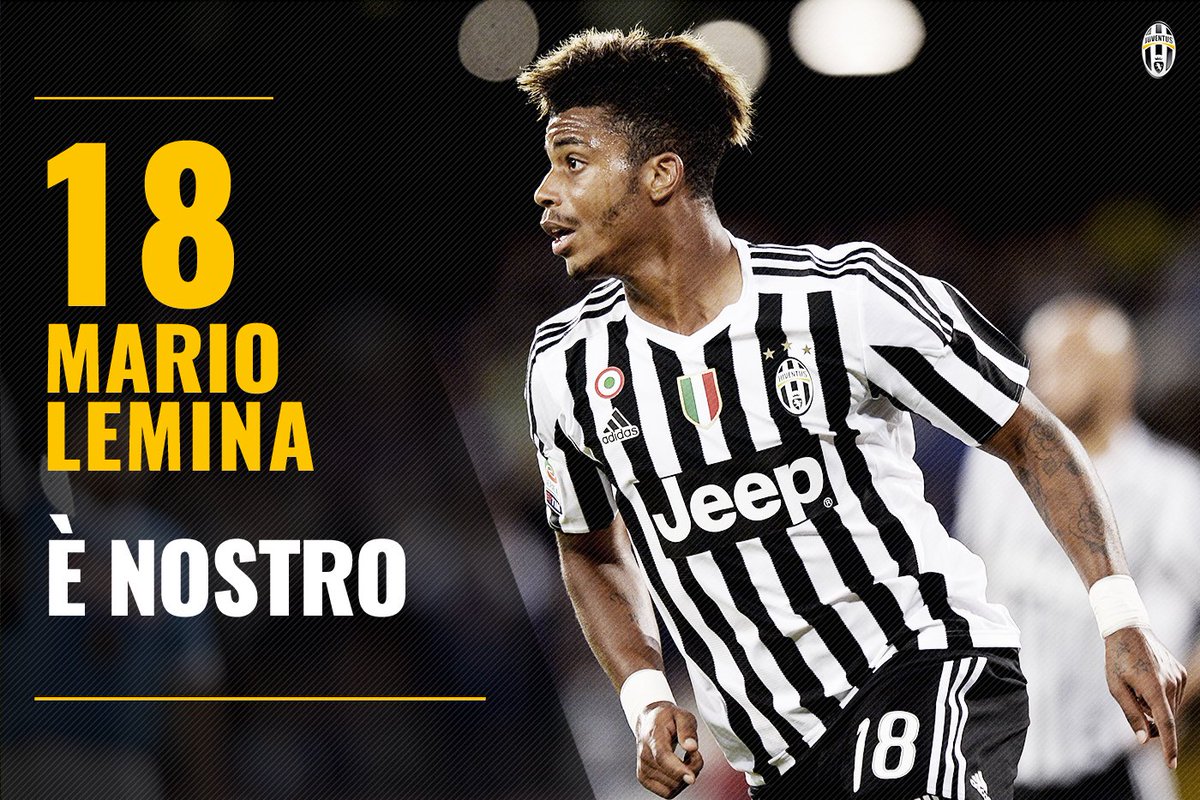 _________________